.
.
What really drives Atlantic hurricanes? Paul Homewood looks at some relevant research.
NOT A LOT OF PEOPLE KNOW THAT
By Paul Homewood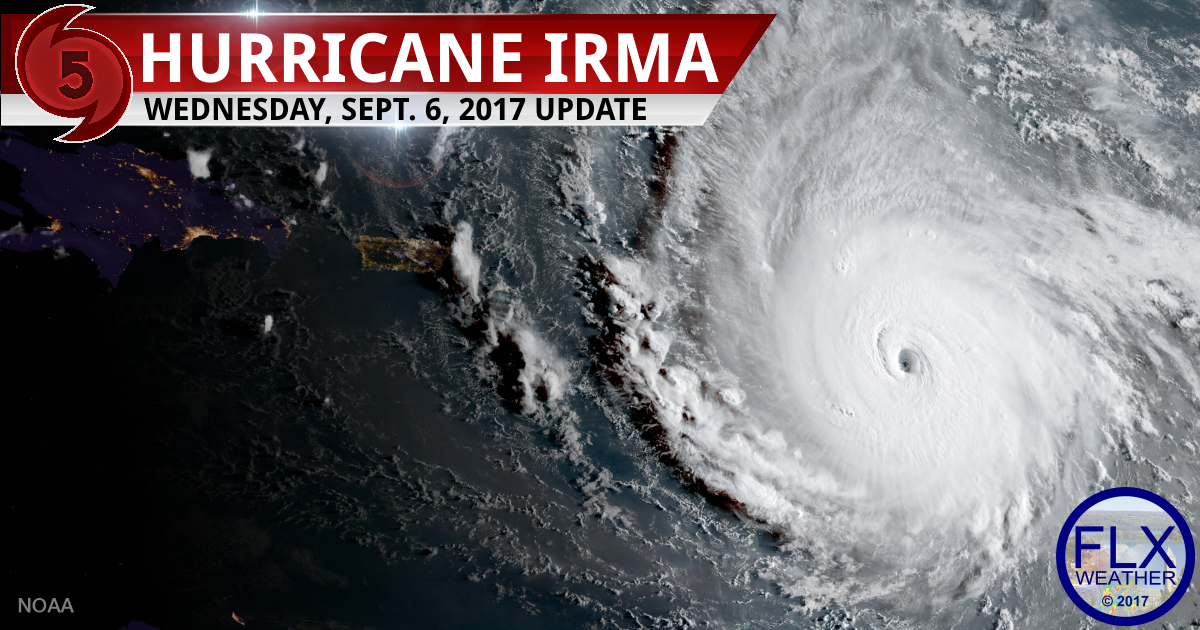 Reader Dermot Flaherty questioned the relationship of ENSO to the Atlantic hurricane season.
There are indeed many factors which affect hurricane activity. As leading hurricane expert Chris Landsea stated in his 1999 paper "Atlantic Basin Hurricanes: Indices of Climatic Changes":
Various environmental factors including Caribbean sea level pressures and 200mb zonal winds, the stratospheric Quasi-Biennial Oscillation, the El Niño-Southern Oscillation, African West Sahel rainfall and Atlantic sea surface temperatures, are analyzed for interannual links to the Atlantic hurricane activity. All show significant, concurrent relationships to the frequency, intensity and duration of Atlantic hurricanes.
Landsea goes on:
Finally, much of the multidecadal hurricane activity can be linked to the Atlantic Multidecadal Mode – an empirical orthogonal function pattern derived from a global sea surface temperature record.
View original post 1,270 more words