.
The media is still long on climate assertions and short, if not bereft, of any supporting science – other than yet more assertions from so-called experts of the climate alarm variety.
Science Matters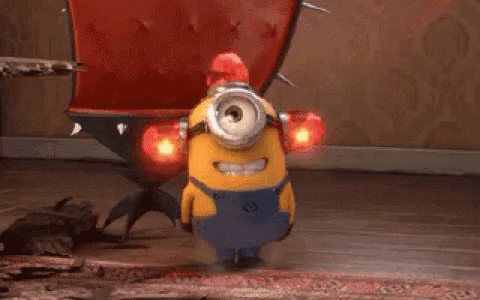 An editorial at Investor's Business Daily poses the question: Why Hasn't The California Heat Wave Sparked The Usual Global Warming Hysteria?  Excerpts in italics with my bolds.
It wasn't long ago when the mainstream press took every opportunity, no matter how weak the connection, to blame bad things on global warming. So far, at least, we haven't found one major story using the heat wave gripping the southwest to sound the alarm about global warming.
This lack of alarmism has not gone unnoticed.
Writing at the New Republic this week, Emily Atkin complained that despite record-breaking heat and a wildfire season that, she says, is already worse than usual, "there's no climate connection to be found in much news coverage, even in historically climate-conscious outlets like NPR and The New York Times."
When Atkin contacted NPR for an explanation, the network's science editor said "You don't just want…
View original post 581 more words