Peddling and Scaling God and Darwin
dd
At the World Economic Forum in the Swiss ski resort of Davos, there seemed to be spat between Greta and Donald though they did not meet.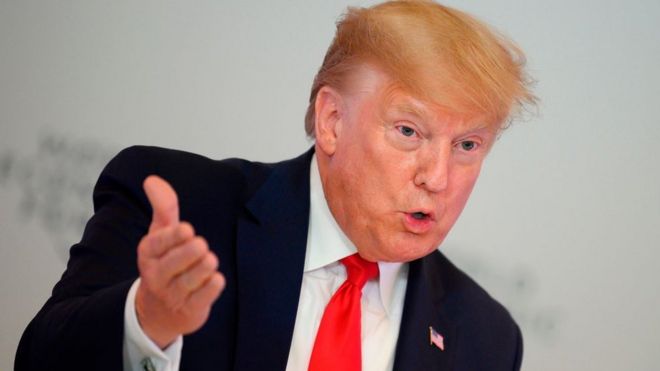 As far as I can see one is "Drill, baby, drill". and the other is stop using oil now i.e yesterday.
This article highlights the issues oil companies face, which are considerable.
https://www.reuters.com/article/us-davos-meeting-oil/oil-industry-in-davos-torn-between-greta-and-trump-idUSKBN1ZM1Z6
The end is most interesting as it lays out the problems of going renewable ASAP along with electric cars. The obstacles to the energy transition are not the amount of wind or sun, or whether devices can be made to trap the energy, or the design of electric vehicles. The technology may be available now, but that does not make it possible.
It boils down to the availability of the metals required to do this. Here Richard Herrington just mentions cobalt and Copper
Richard Herrington, head of earth sciences at…
View original post 189 more words